Every success has its own formula…
COACHING. DEVELOPMENT. STRATEGY.
Holistically empowering professionals and organizations at all levels.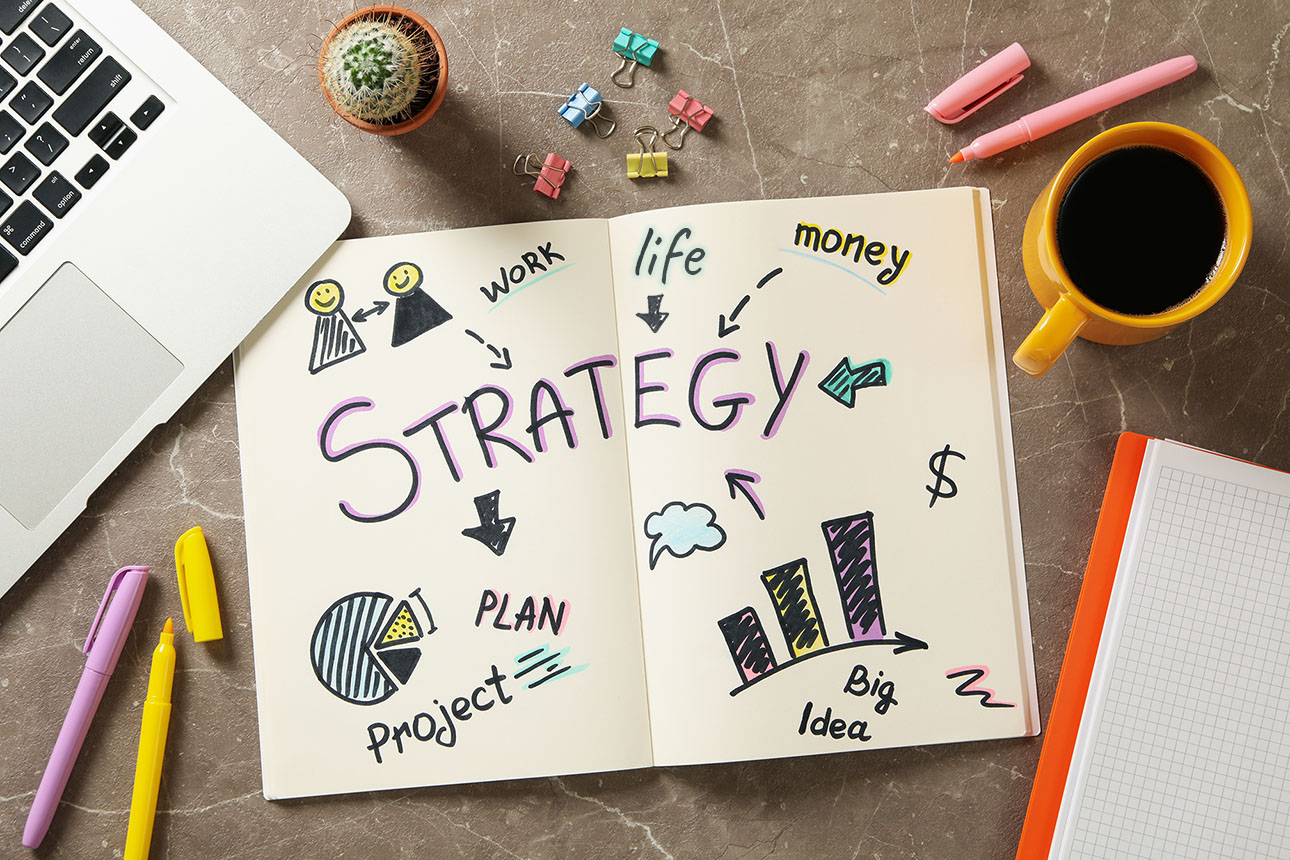 Master Your Emotions. Stop Sabotaging Your Success.
10 Steps Forward: Emotional & Success Intelligence Course
A greater predictor of success than IQ, high emotional intelligence (EQ) can help you earn more, advance further, and make a greater impact. It's  also a key factor in your well-being and relationship quality. How high is your EQ...and how is it affecting your success?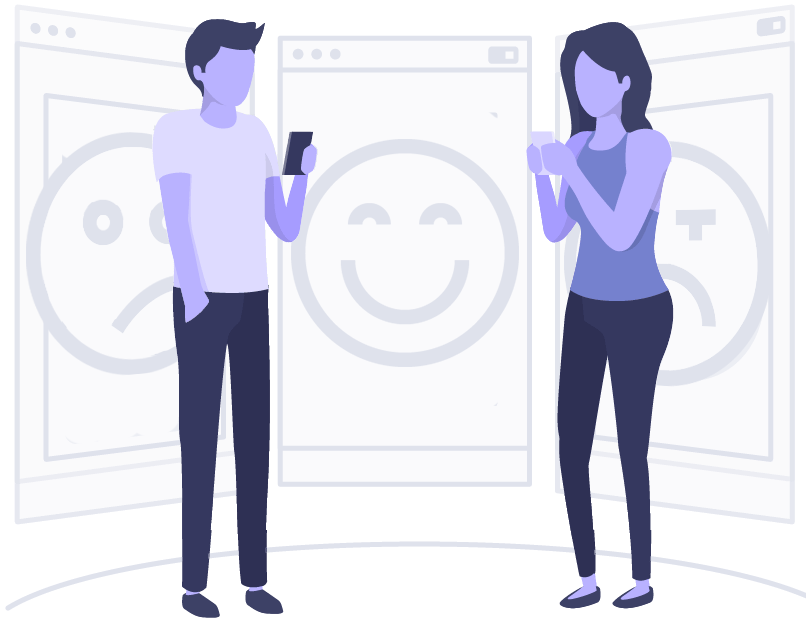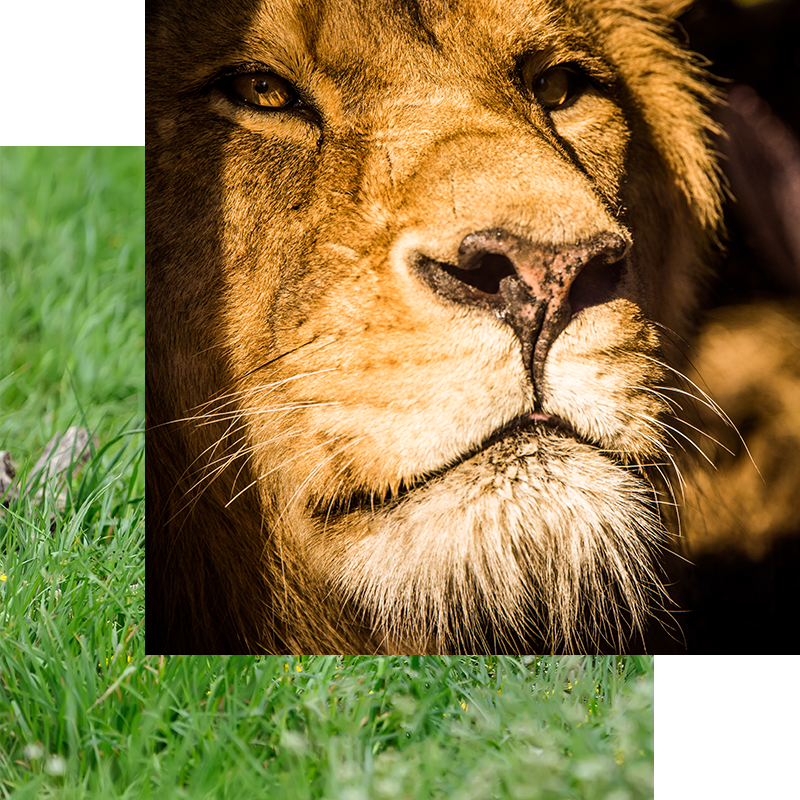 8-week leadership coaching program
Self-Confidence
for New Leaders
Are your new leaders ready? Prepare them for a successful transition to your organization's frontline.